Together, we serve to know Christ and to make Christ known for the glory of God
We are committed to Jesus Christ as our Lord and Saviour and to the Bible as the Word of God.
All our activities are focused on explaining and applying the lordship of Jesus, as explained in the Bible, to everyday living; on encouraging fellowship with one another; and on introducing Jesus to those who don't yet know Him.
To that end, we are committed to Bible teaching for the whole family of God.
OUR TEAM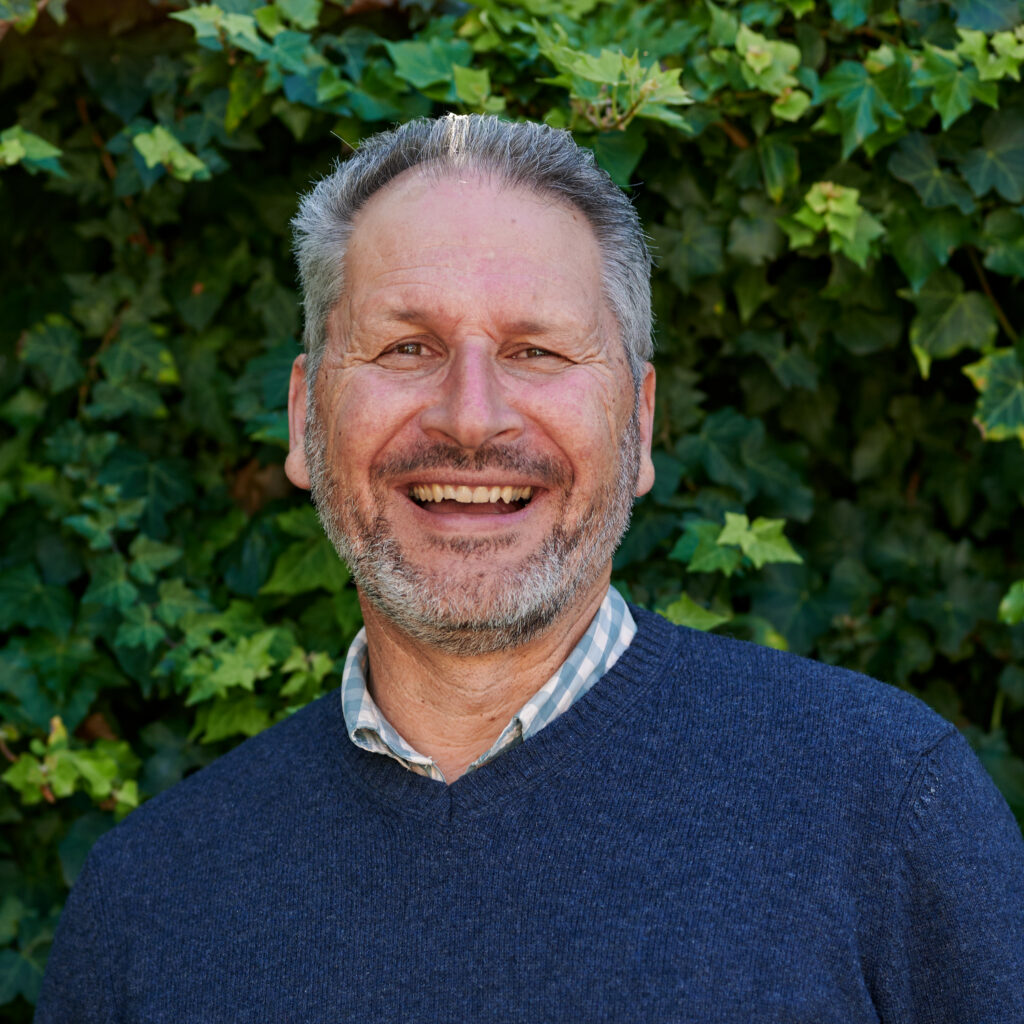 GLENN LYONS
Rector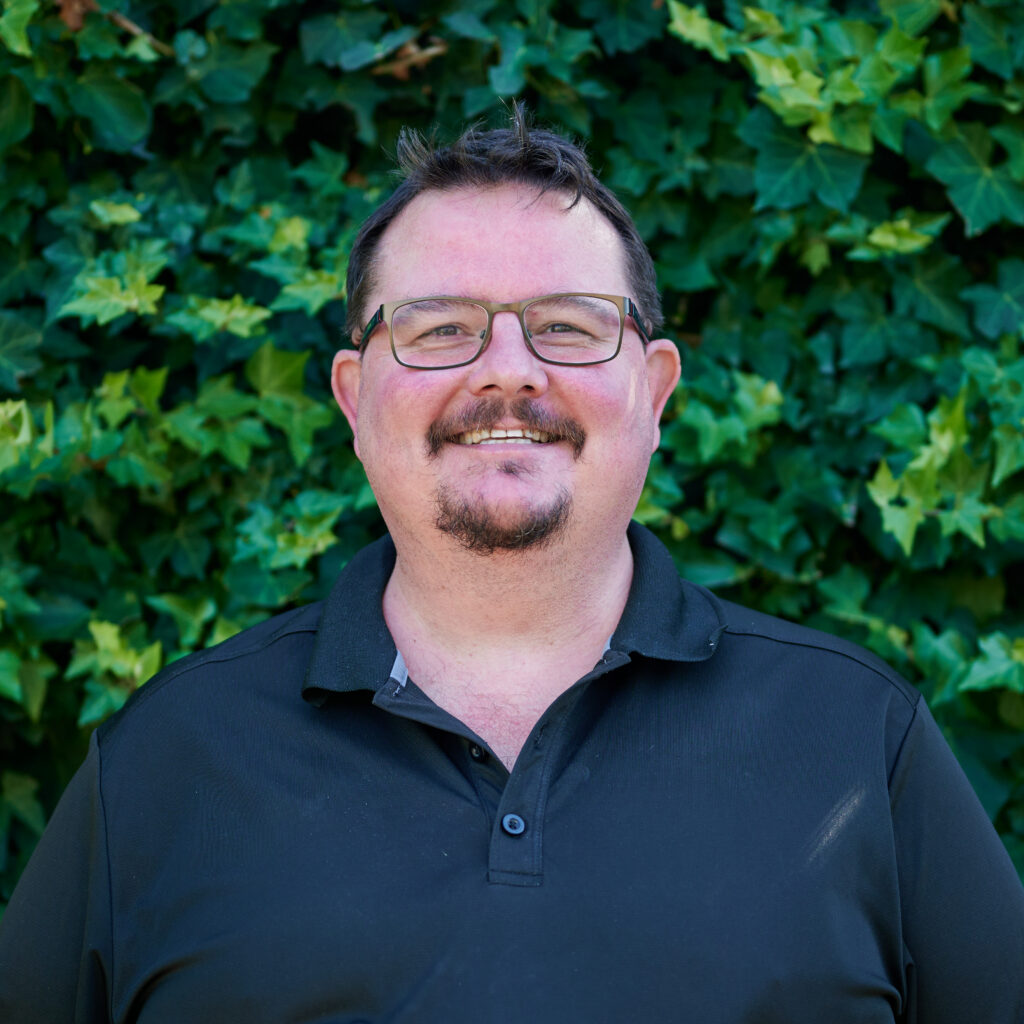 GRAHAM VAN VEEN
Assistant Minister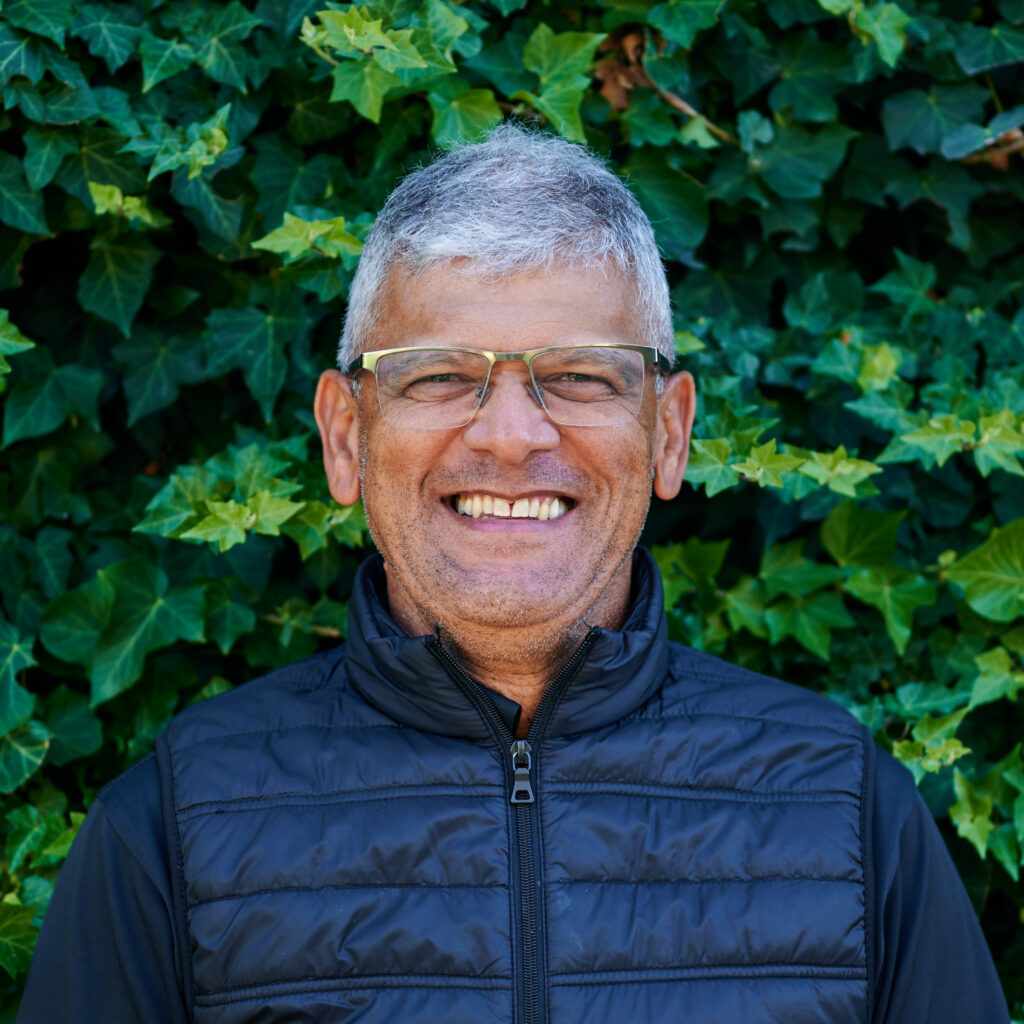 DENZIL ABRAHAMS
Assistant Minister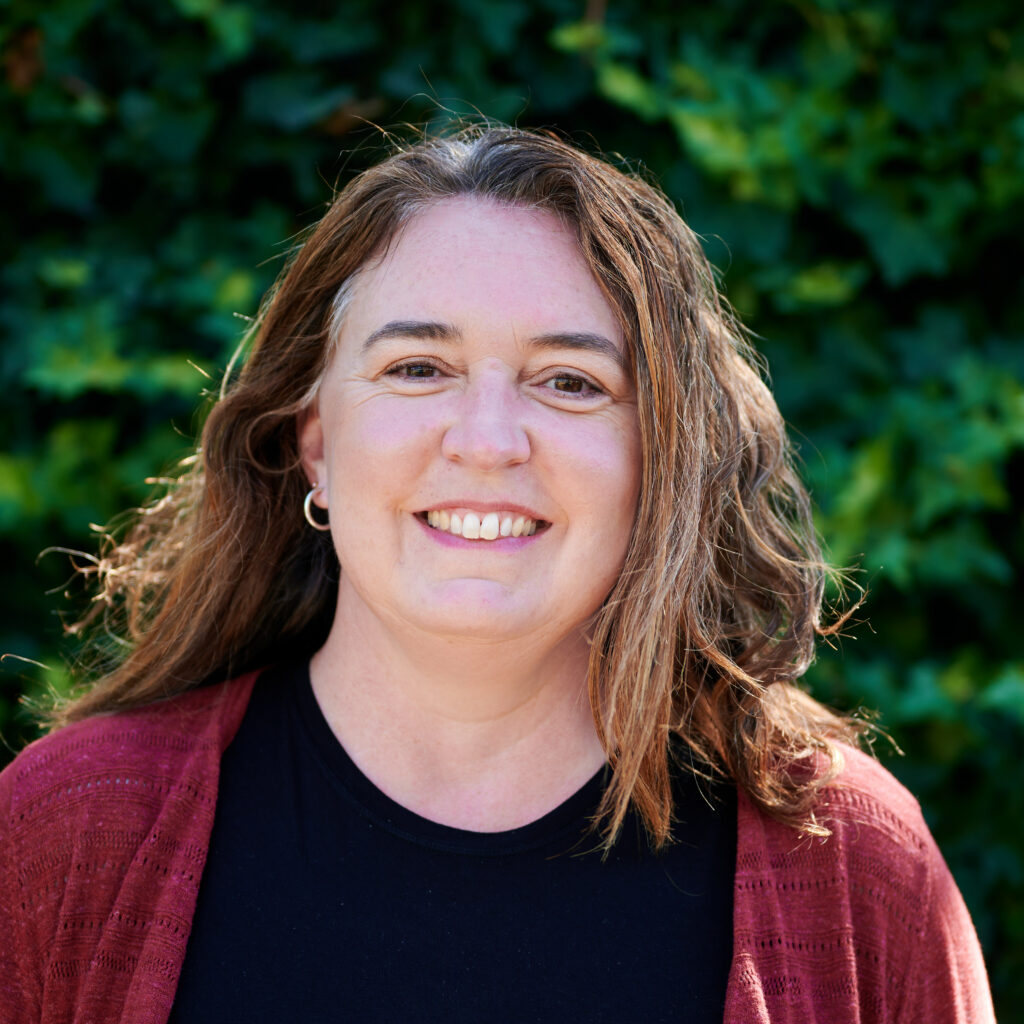 BRENDA BECKETT
Children's Ministry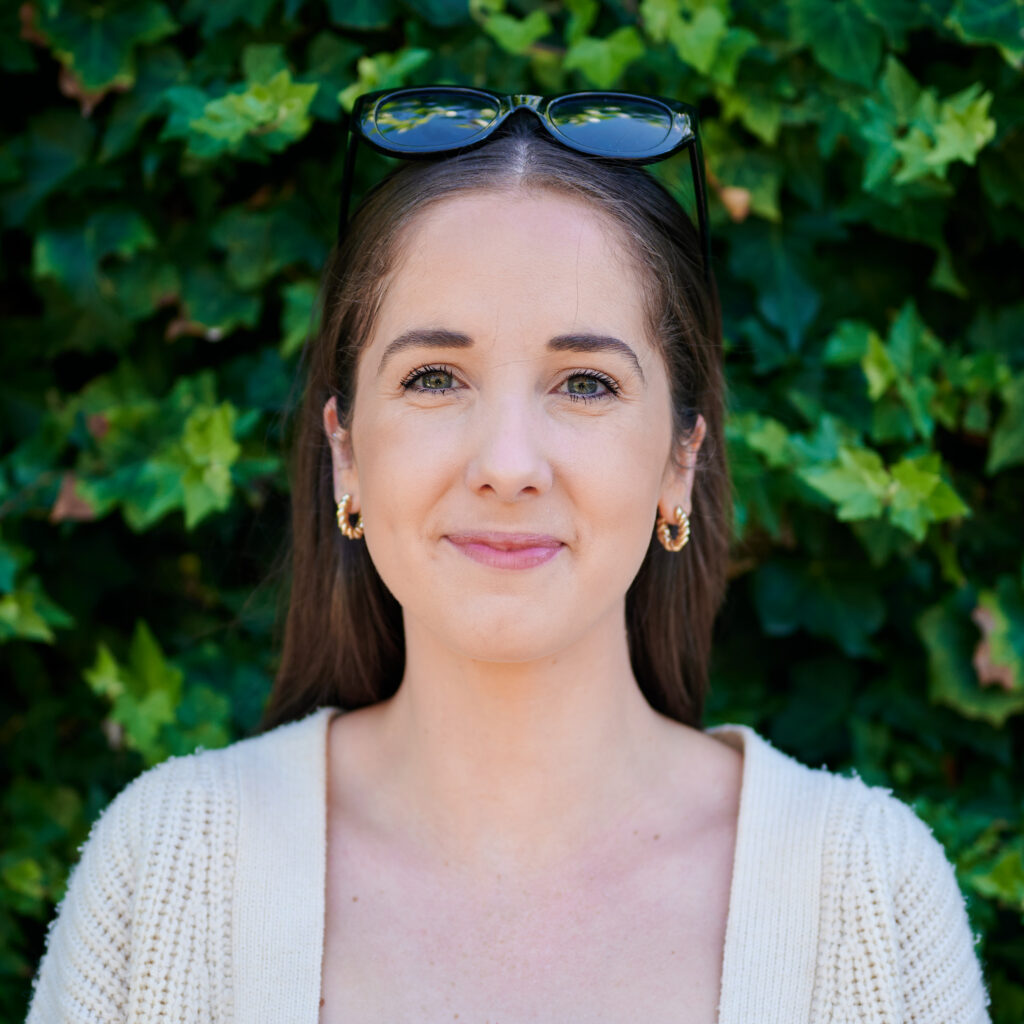 OLIVIA TEMPLE
Music Ministry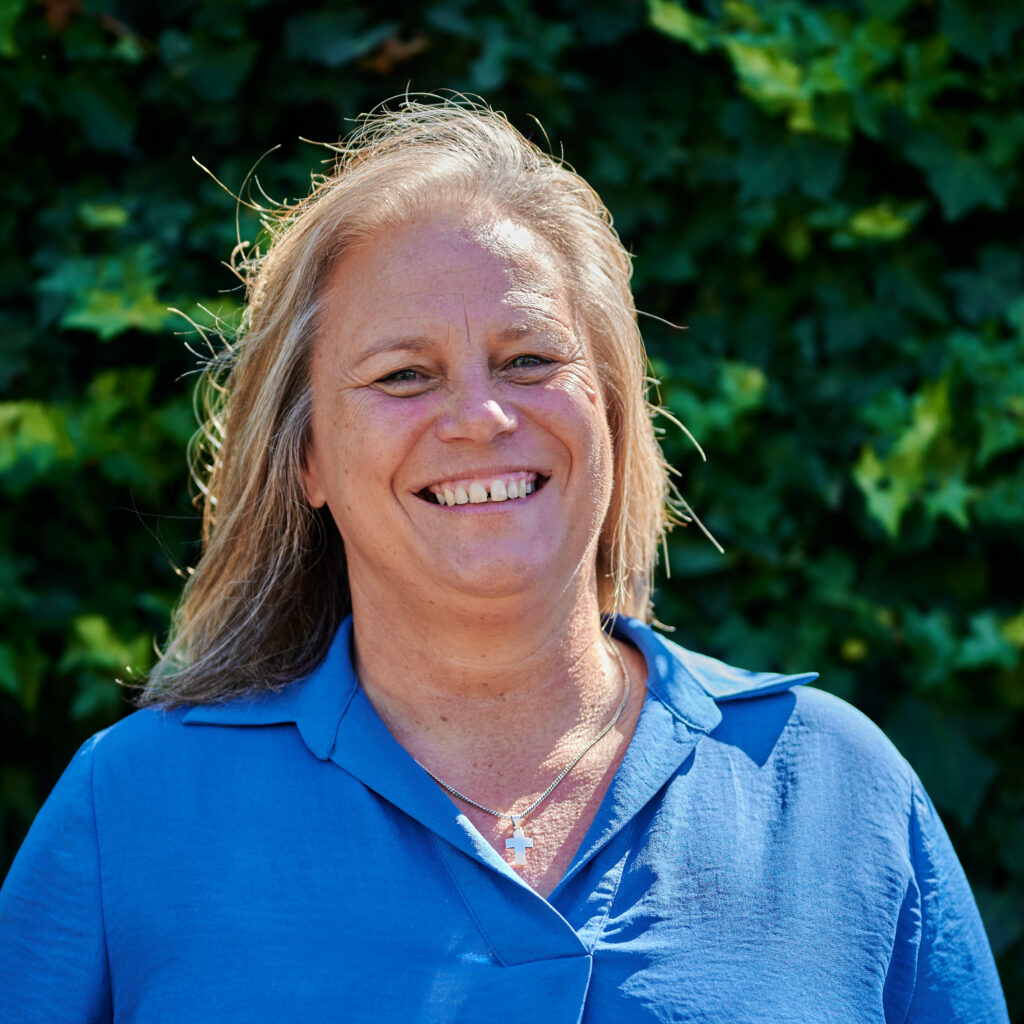 SANDY LYONS
Women's Ministry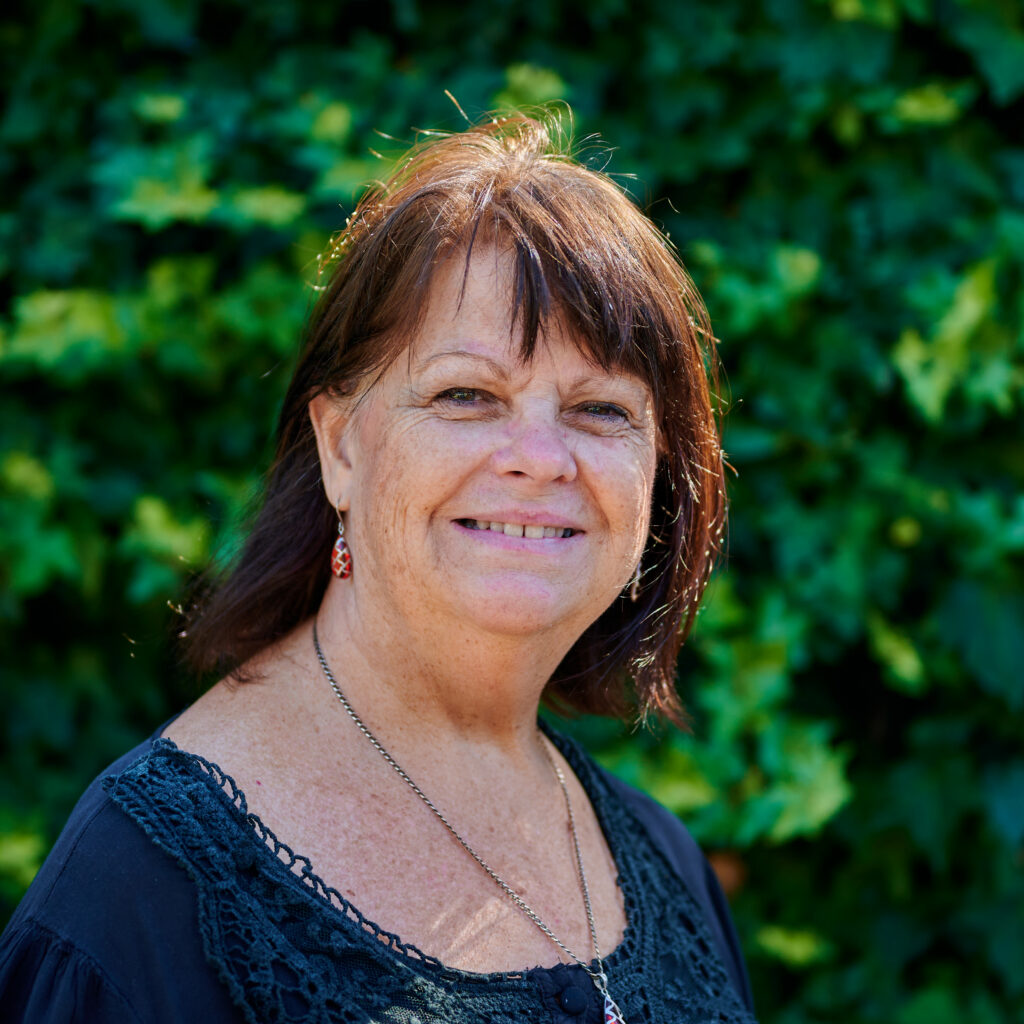 JEANNE WESTGATE
Administrator
OUR HISTORY
In March 1983, under the guidance of Frank Retief, rector of St James Church, Kenilworth, and with a view to planting a church in the area, one of the school teachers and several other local residents, all members of St James Church, started a Sunday School at Kirstenhof Primary School.
The Sunday School meetings at Kirstenhof Primary were very well attended and were effective in reaching the parents. In June 1983 a Bible Study for the parents was started which also grew rapidly. By September 1983 the first church services were begun in the staff room under the guidance of Rev. Desmond Inglesby who was doing a curacy at St. James and became Tokai Community Church's first minister.
Tokai Community Church very quickly outgrew the staff room at Kirstenhof Primary School and moved into the school hall. In 1987 the church was able to purchase land in Raapkraal road and started developing building plans. However, in 1989 just before building could be commenced, a more suitable property, the old Breezeland Nursery, became available for purchase right on Tokai Road. The building project took two years to complete at this new site and in 1991 Tokai Community Church moved into its very own church building at 28 Tokai Road where it still is today.
(With thanks to Michael Watson, curate at TCC in 2020/1 for his paper on the history of Tokai Community Church. The full history can be read here).
OUR PARTNERSHIPS
CHURCHES
ORGANISATIONS
PEOPLE