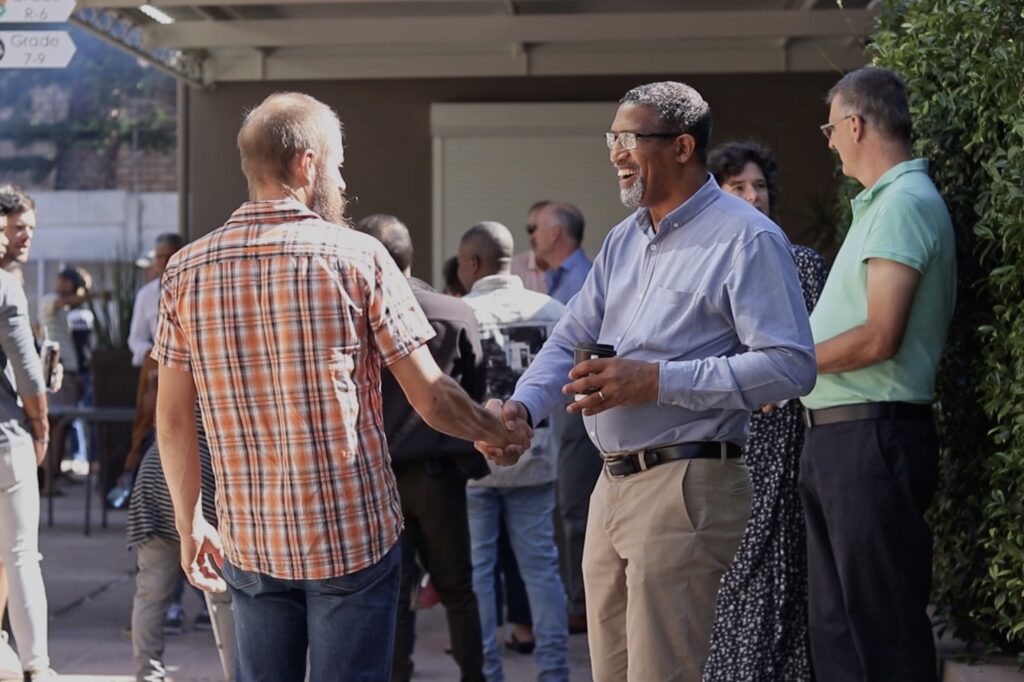 VISIT US
We are a family-friendly, bible-believing church based in Tokai in the Southern Suburbs of Cape Town. We meet on a Sunday and throughout the week.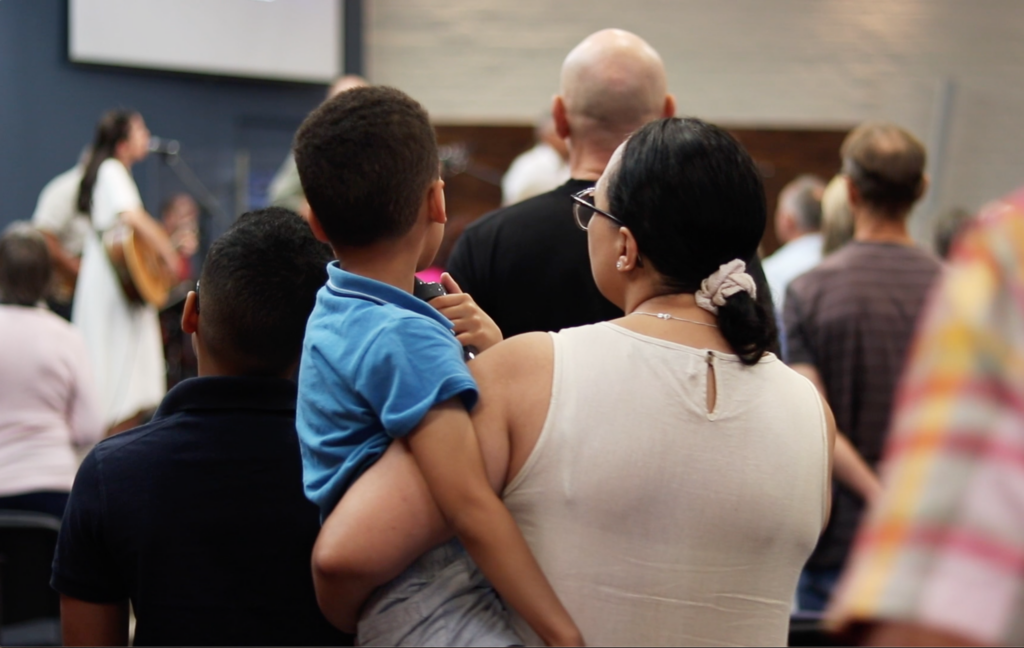 FAMILIES
We want every member of the family – young and old, male and female, parent and child – to come to know Jesus, to live for Him and to share Him with those around them. This is what shapes all our ministries to families and children!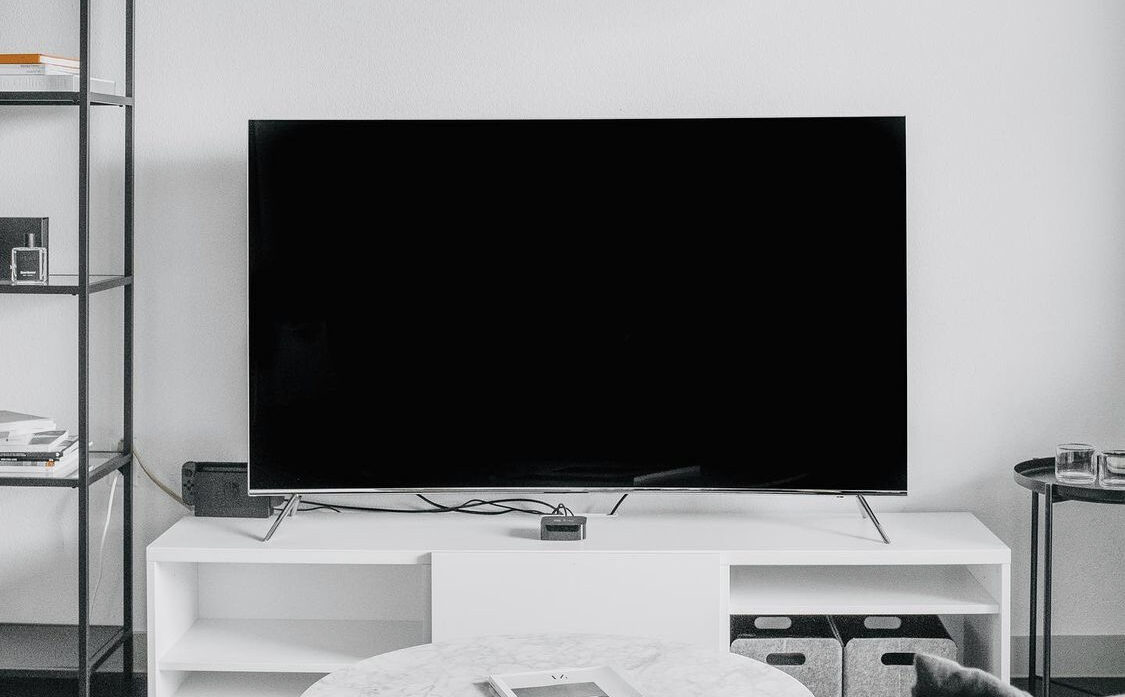 WATCH
We'd love to have you join us 'in-person' on a Sunday, but if you cannot, our 10am service is livestreamed on our YouTube channel.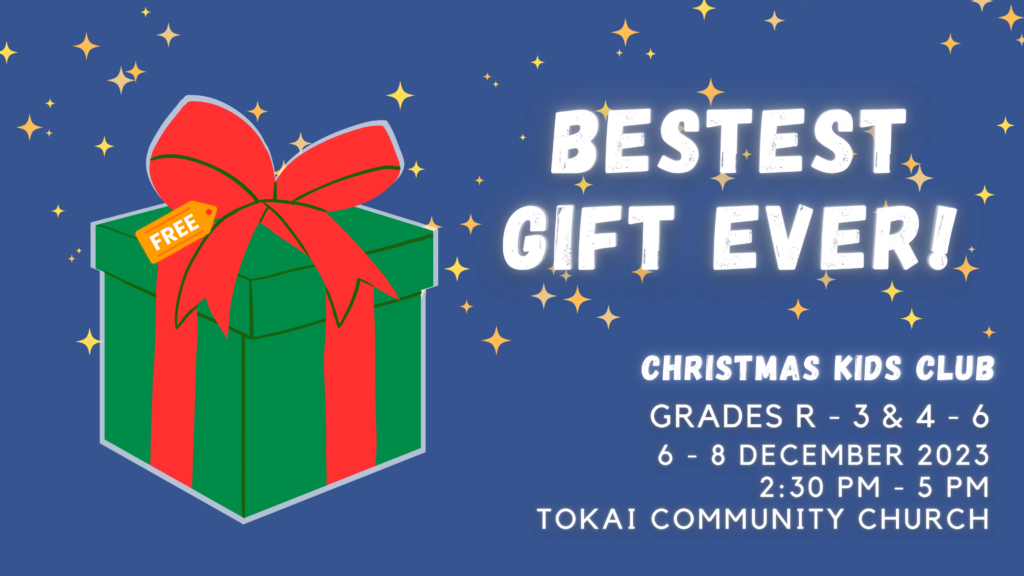 CHRISTMAS KIDS CLUB
An AFTER SCHOOL Kids Club happening in the last week of term before the Christmas Holidays! All children from Grade R-6 are welcome to join!
BRAAI & CAROL SERVICE
Join us on Sunday the 10th of December for a Church Family Braai and Carol Service! The braai will start at 17:30 and include boerewors rolls and drinks for sale, along with jumping castles for the kids! The Carol Service will begin at 18:30. We look forward to seeing you there and celebrating the birth of our Saviour!