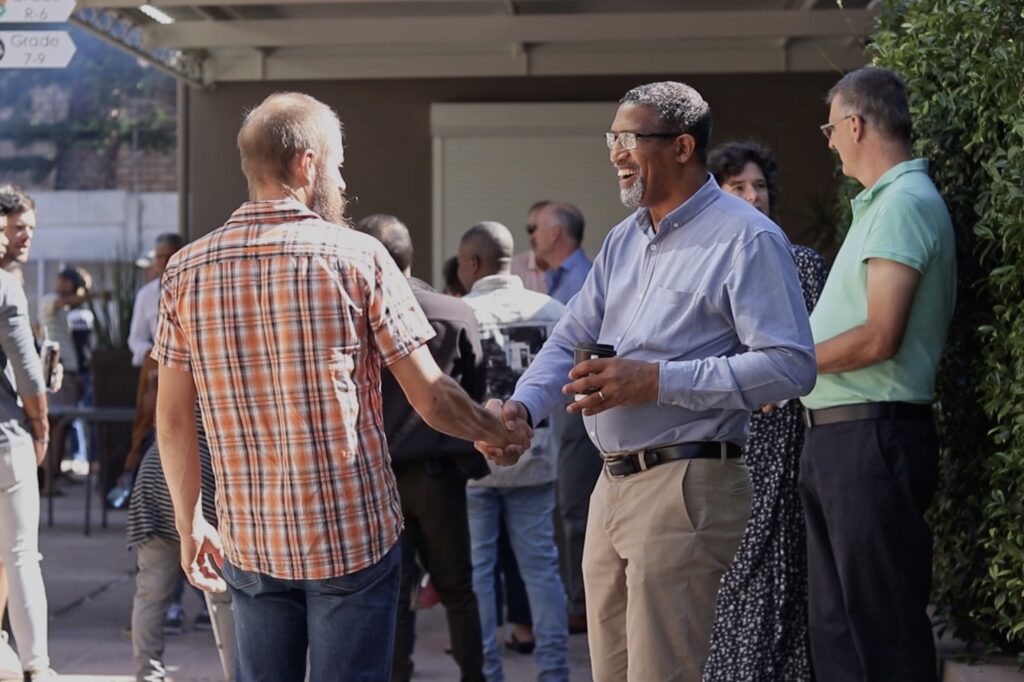 VISIT US
We are a family-friendly, bible-believing church based in Tokai in the Southern Suburbs of Cape Town. We meet on a Sunday and throughout the week.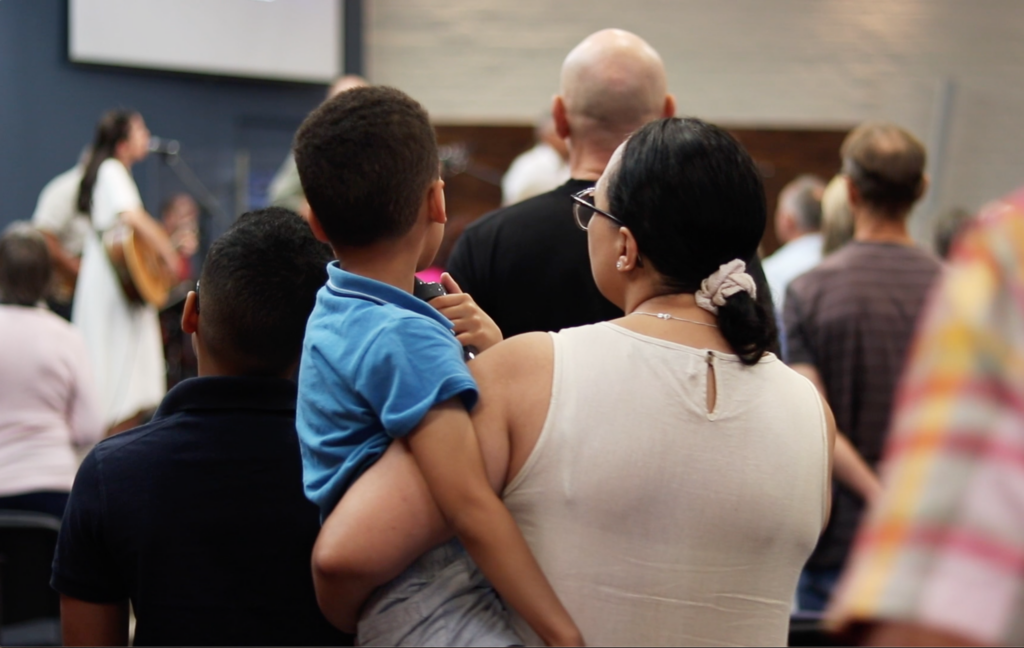 FAMILIES
We want every member of the family – young and old, male and female, parent and child – to come to know Jesus, to live for Him and to share Him with those around them. This is what shapes all our ministries to families and children!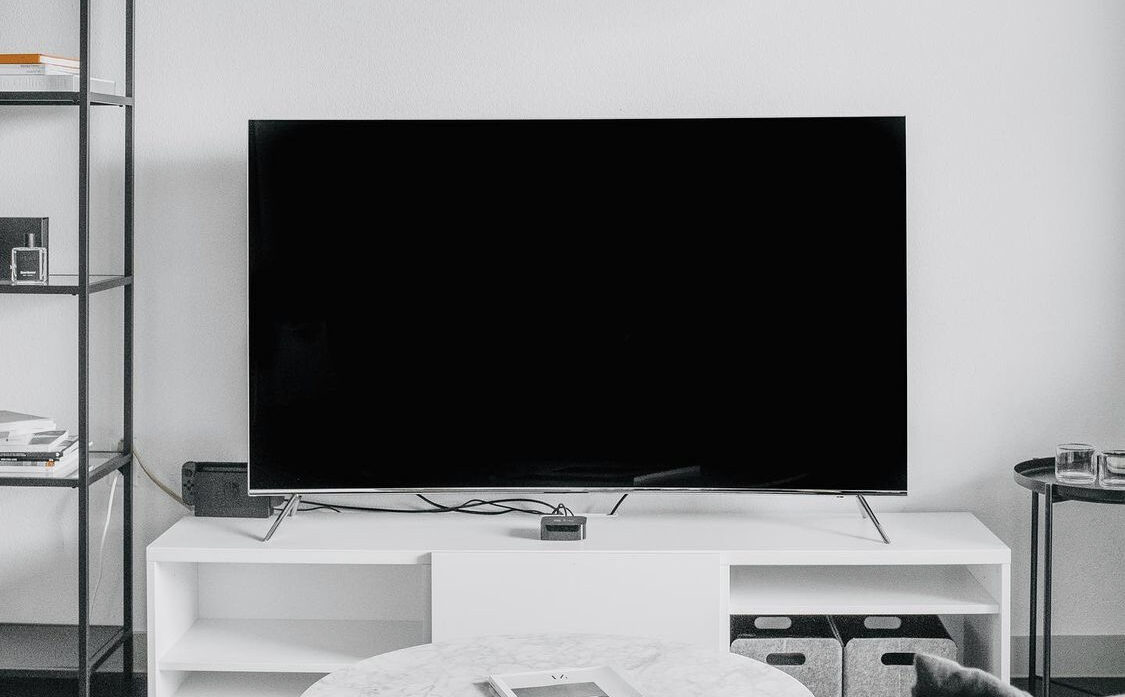 WATCH
We'd love to have you join us 'in-person' on a Sunday, but if you cannot, our 10am service is livestreamed on our YouTube channel.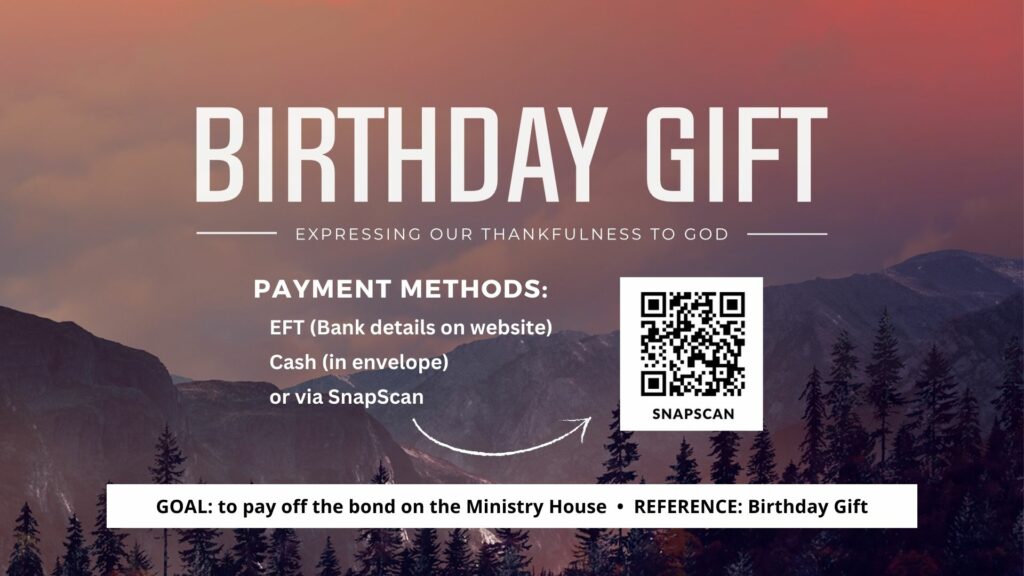 BIRTHDAY MONTH – PLEDGE
ROMANS
Join us on Sunday evenings at 18:30 as we slowly go through the book of Romans this year! We also have dinner together after the service (R30).
"Do not conform to the pattern of this world, but be transformed by the renewing of your mind." – Romans 12:2